What's My 2023 Tax Bracket?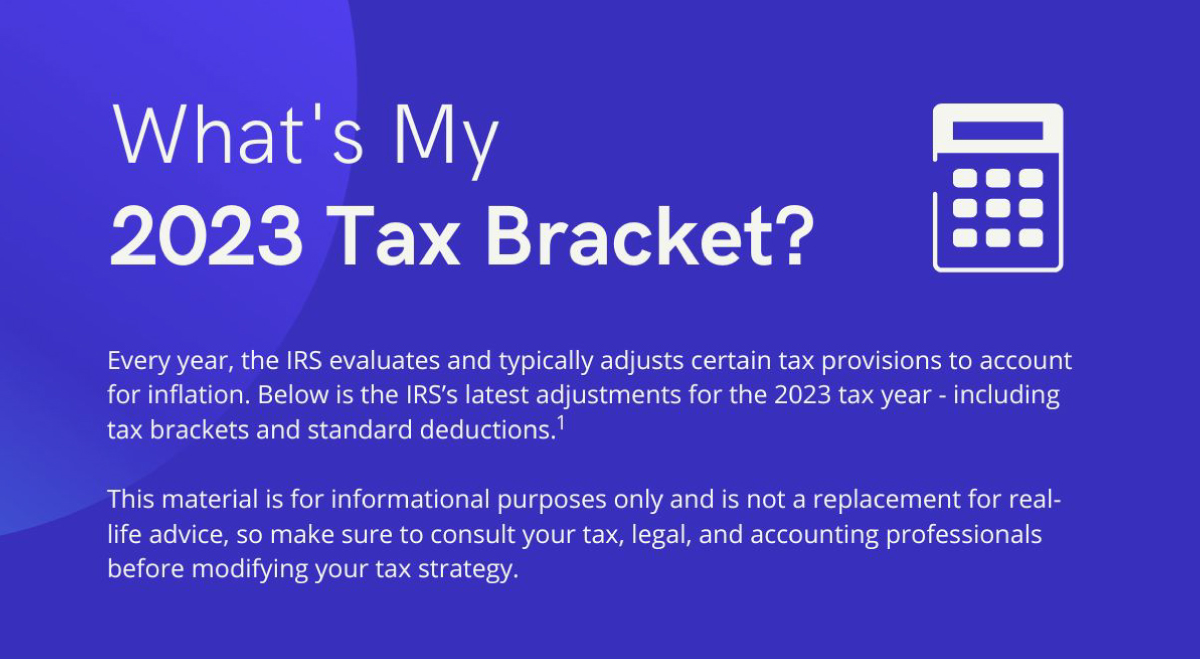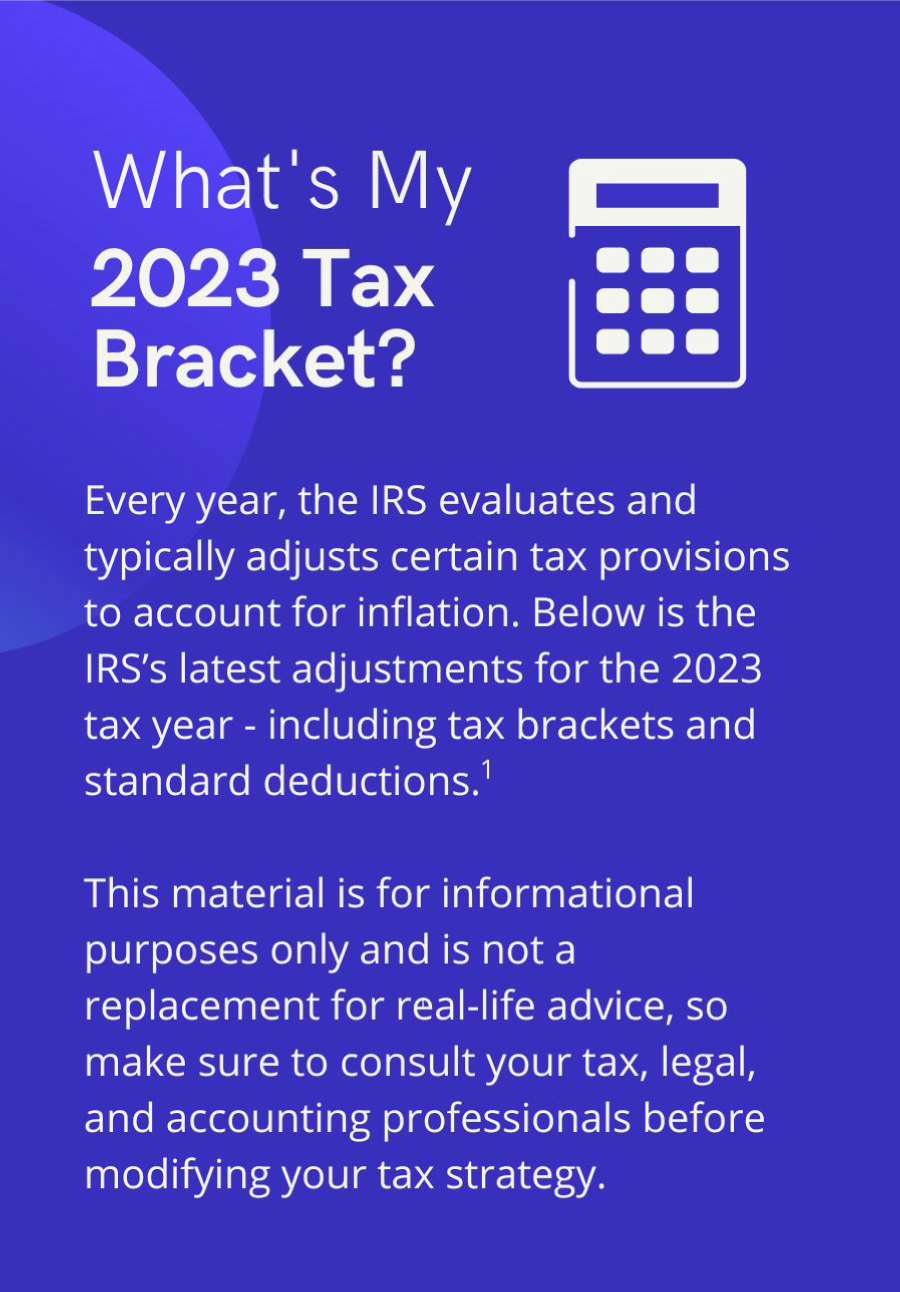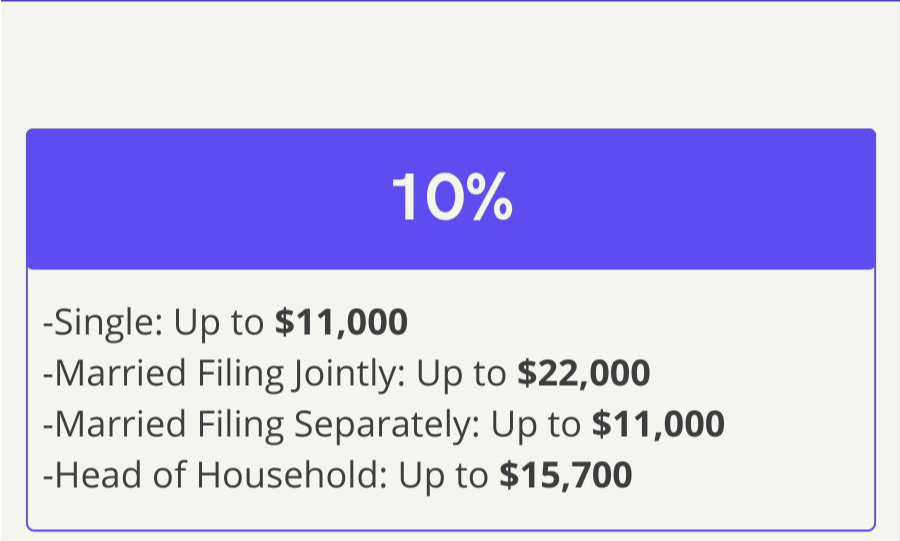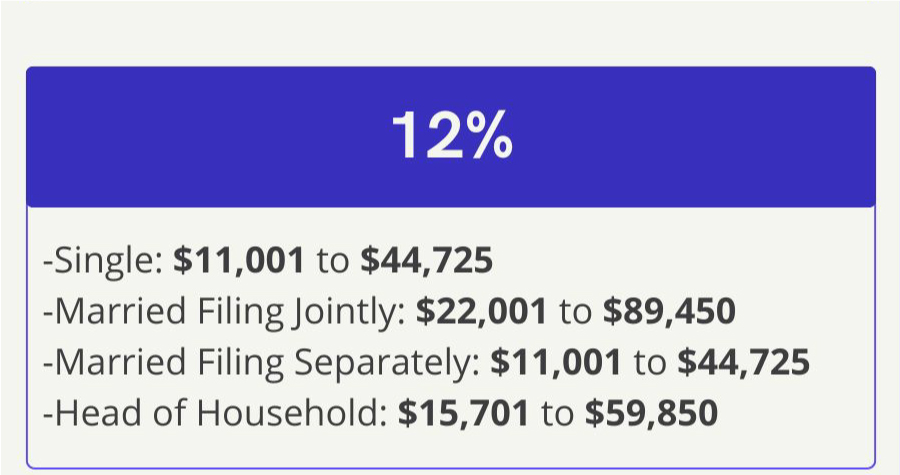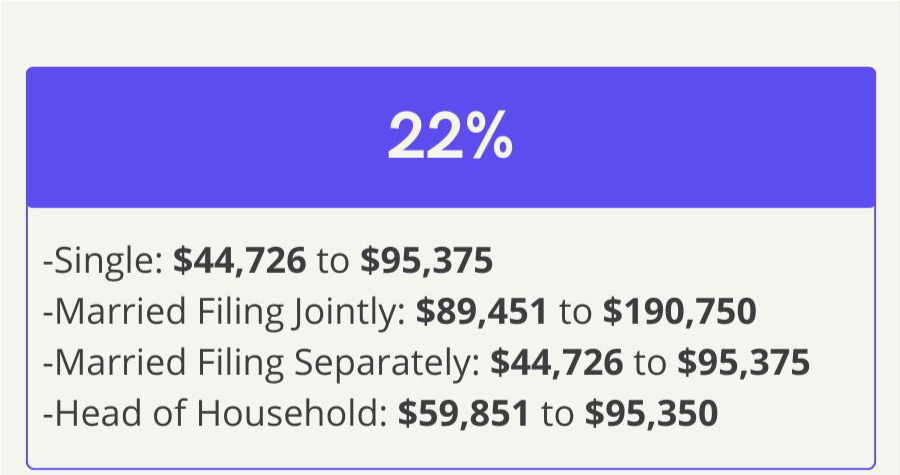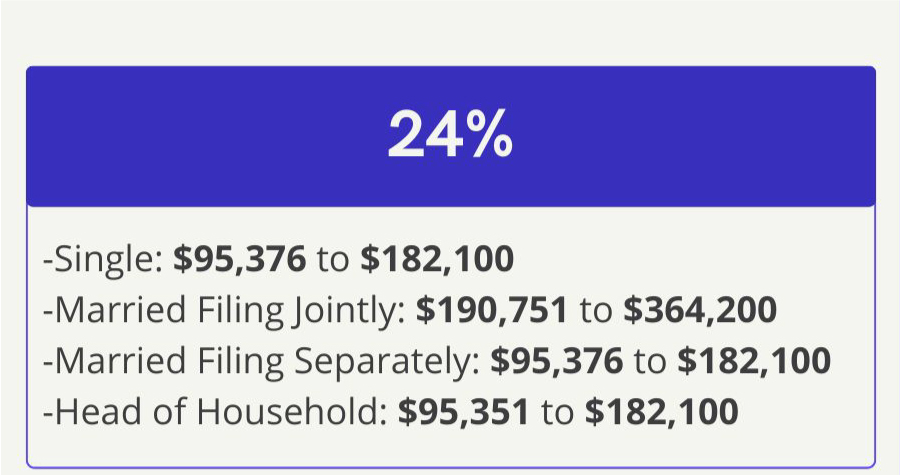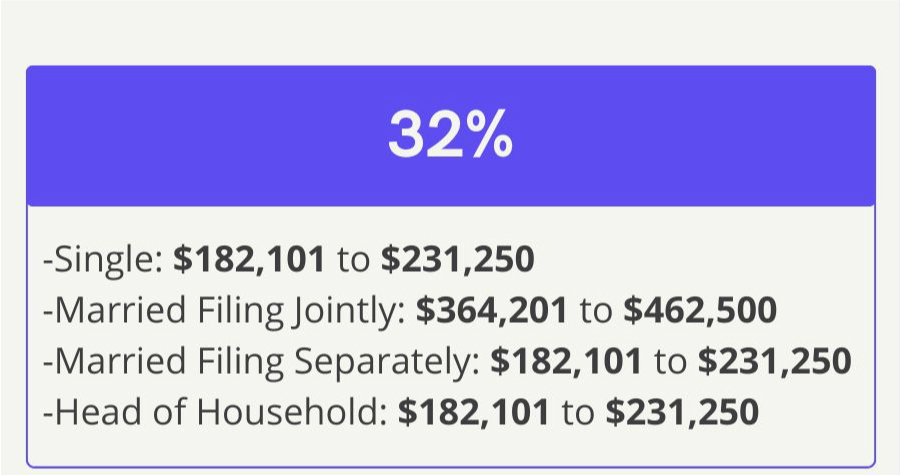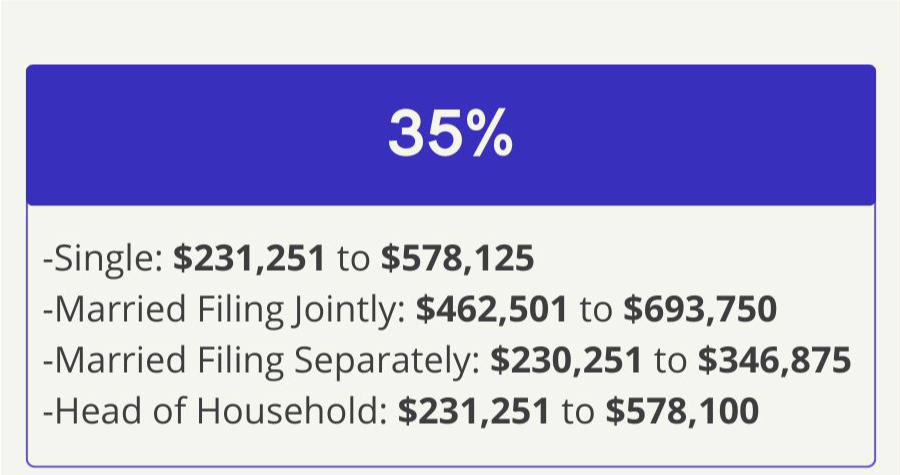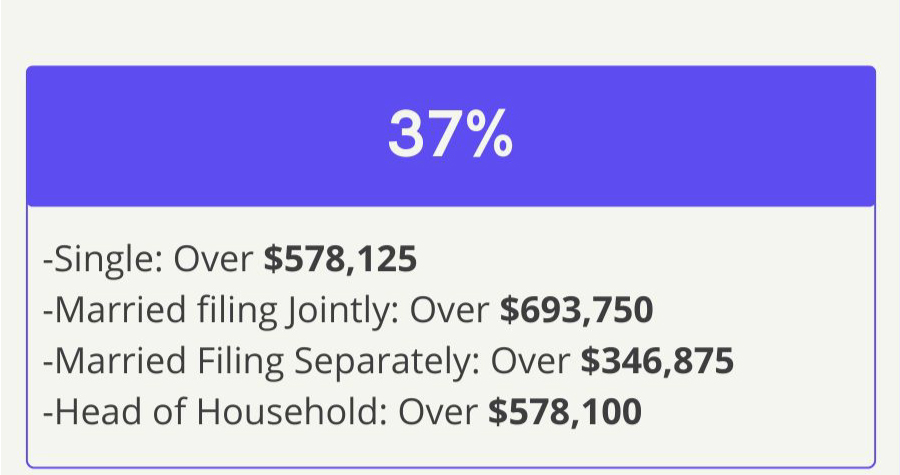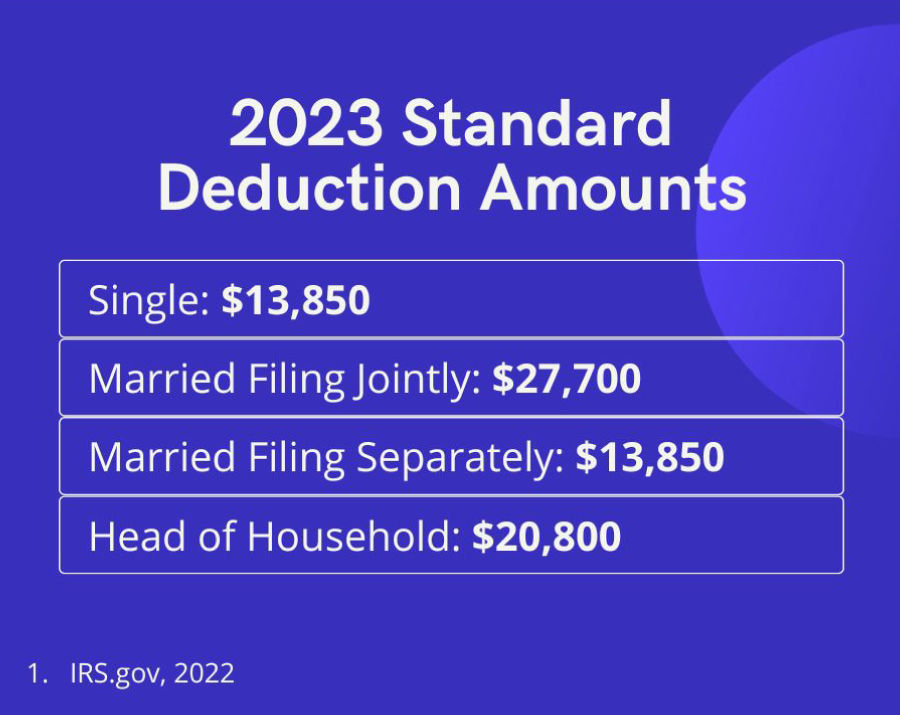 Related Content
Loss of income from disability has the potential to cause financial hardship. Disability insurance can help.
Drinking may be a "rite of passage" for teens, but when it occurs in your home you may be held responsible for their actions.
All about how missing the best market days (or the worst!) might affect your portfolio.