Buying a Vacation Home? 5 Questions to Consider First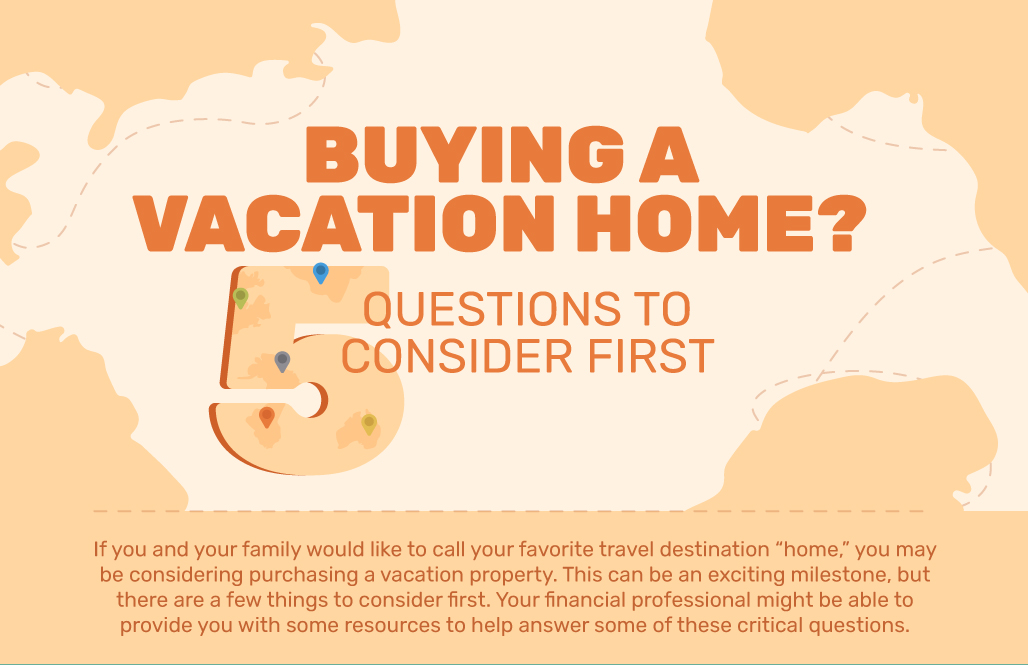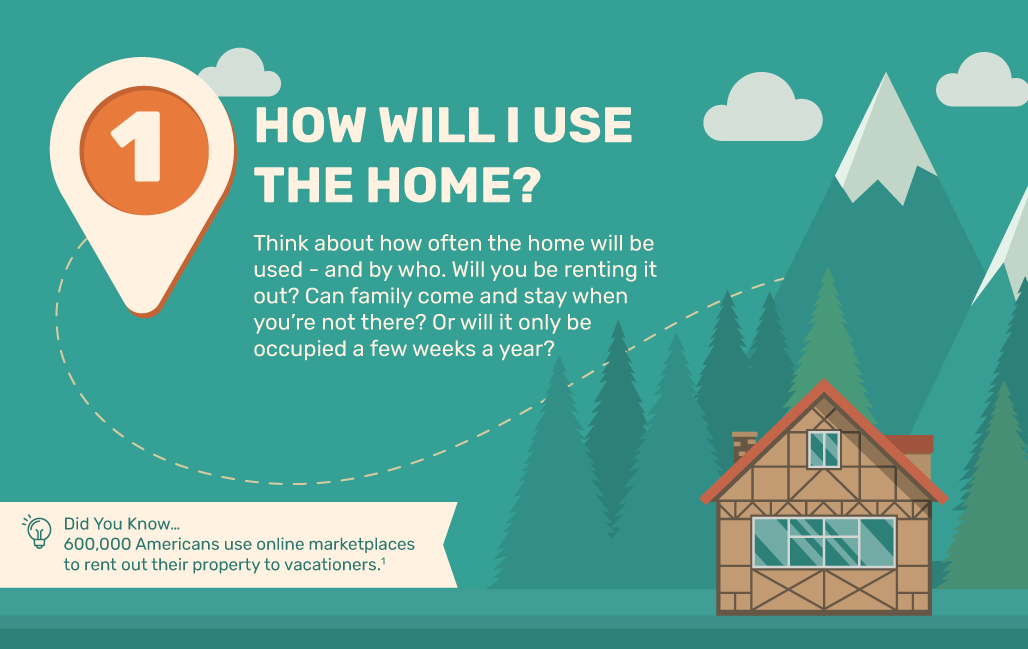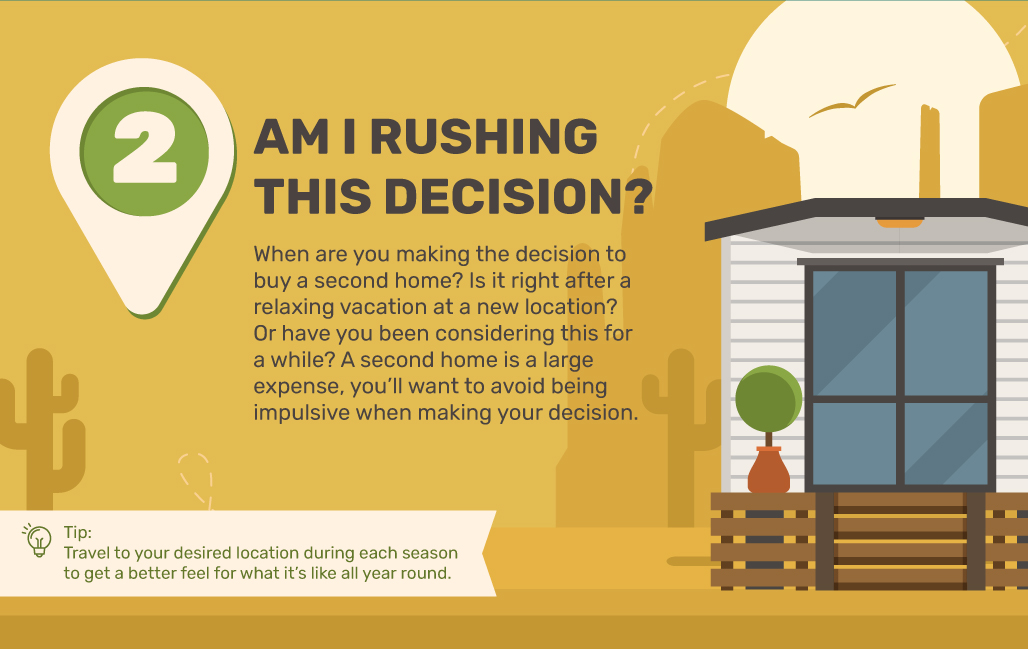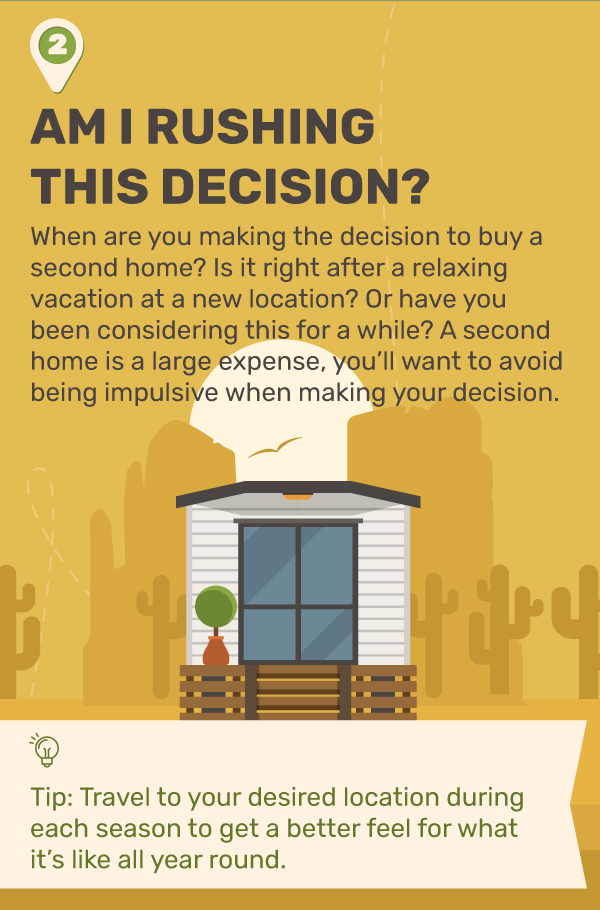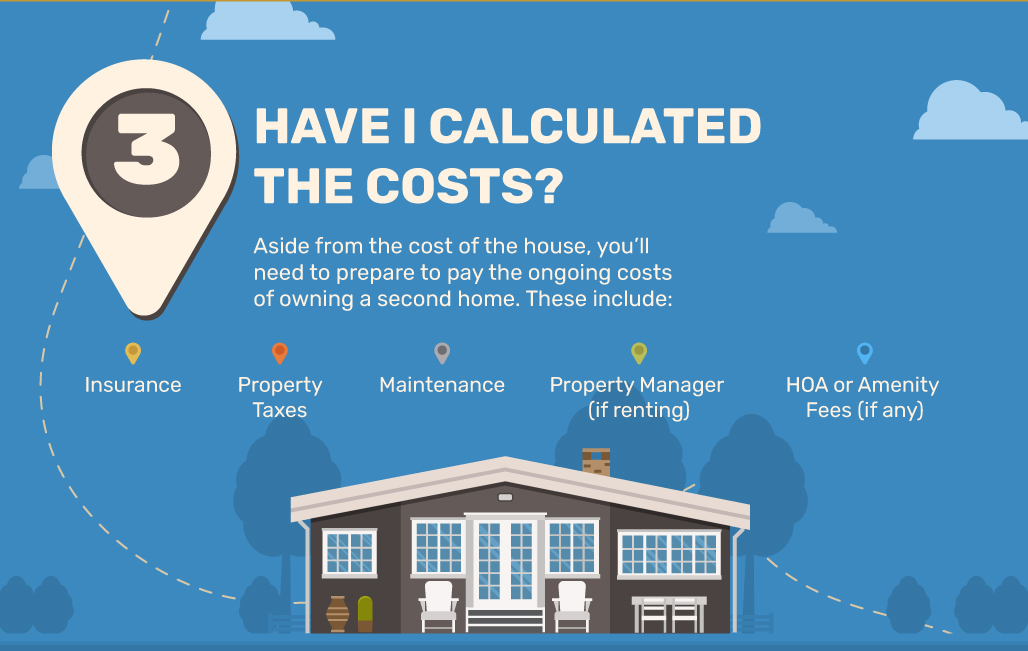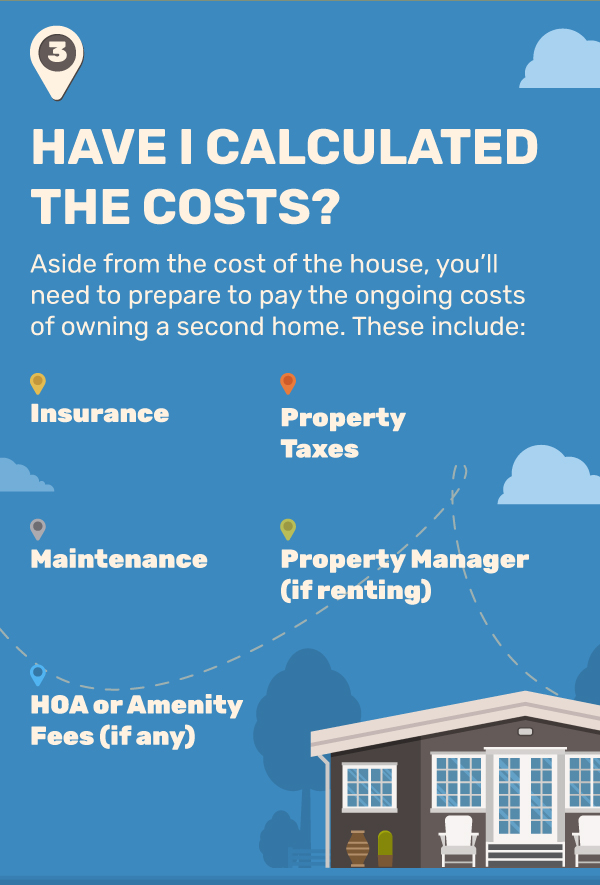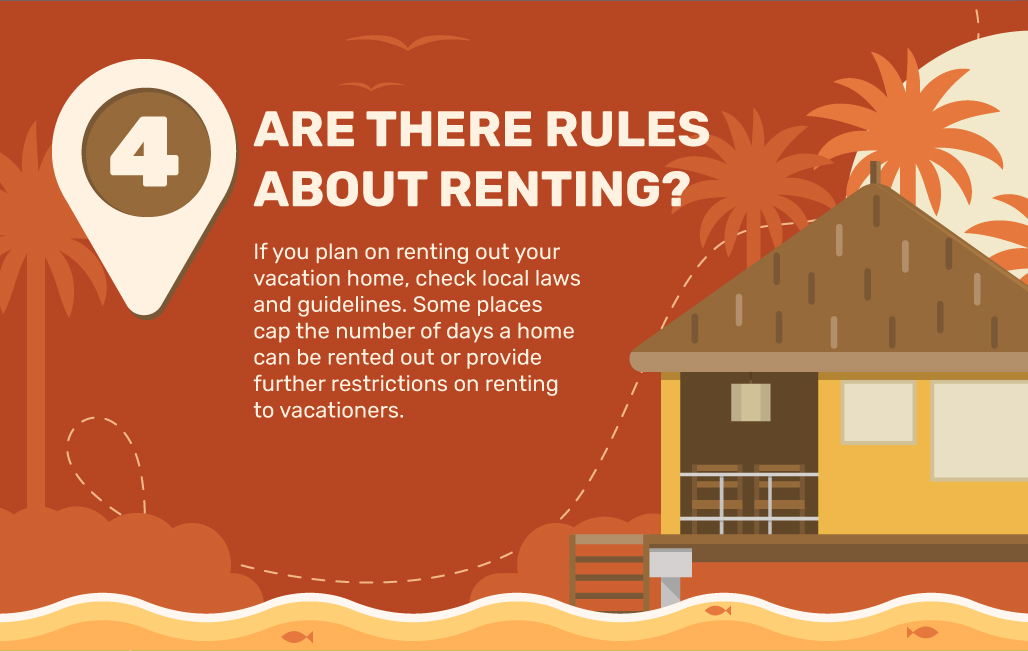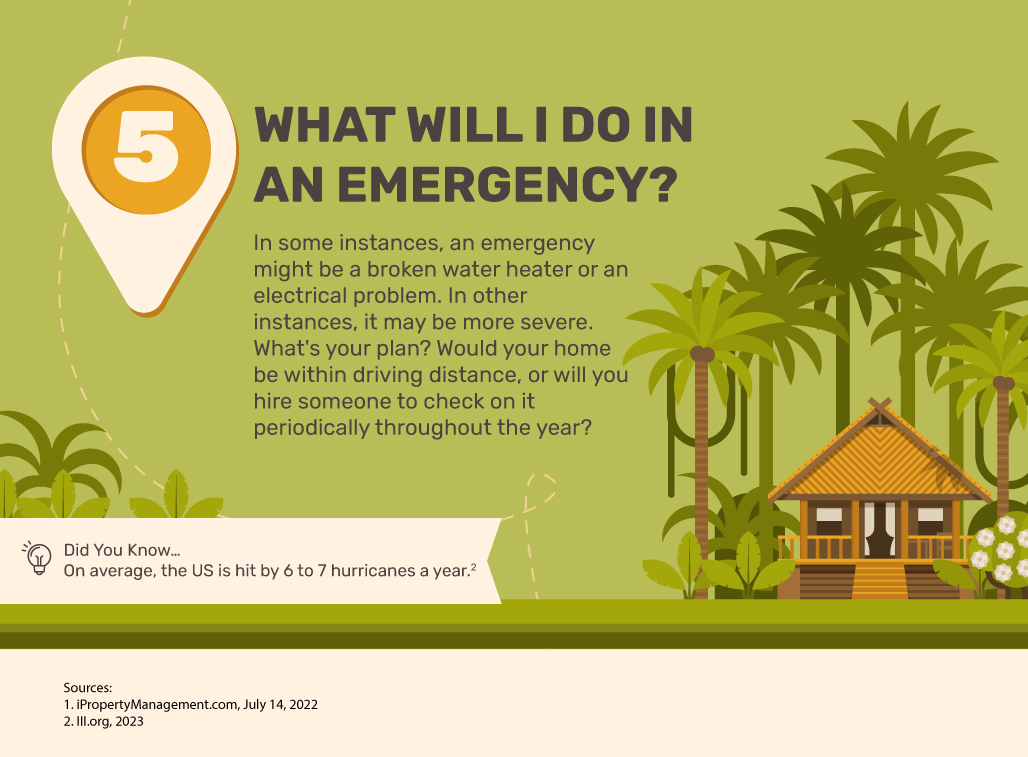 Related Content
1035 exchanges provide a way to trade-in an annuity contract or life insurance policy without triggering a tax liability.
Variable Universal Life is permanent insurance in which the policyholder directs how premiums are invested.
Some may leave their future to chance but in the world of finance, the effects of the "confidence gap" can be apparent.