Six Surprising Facts About Retirement Confidence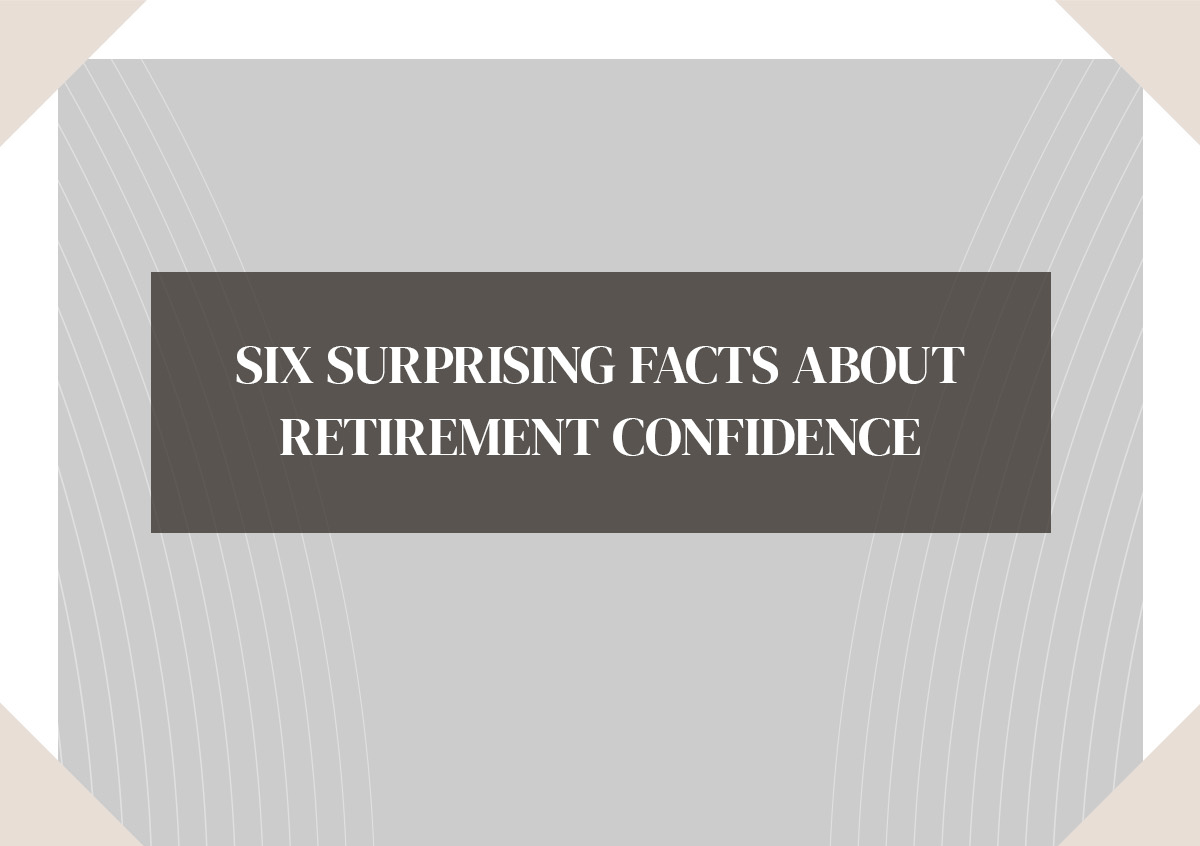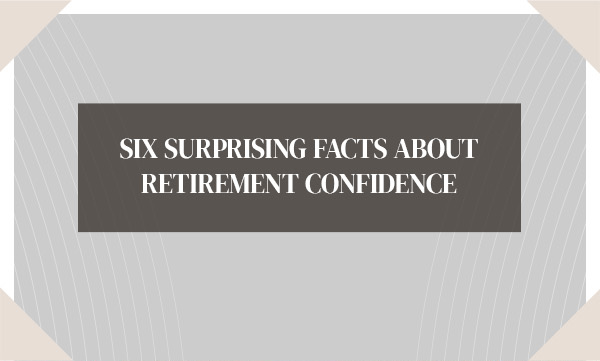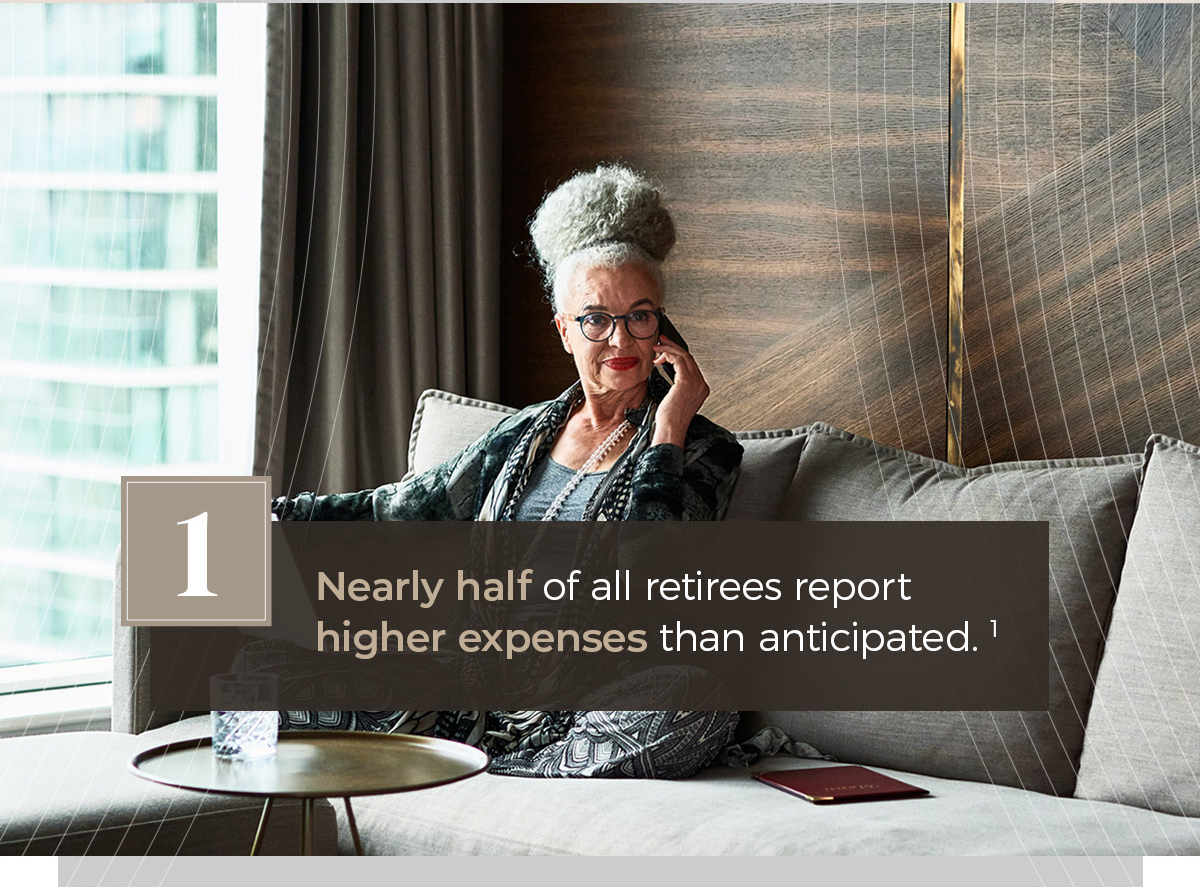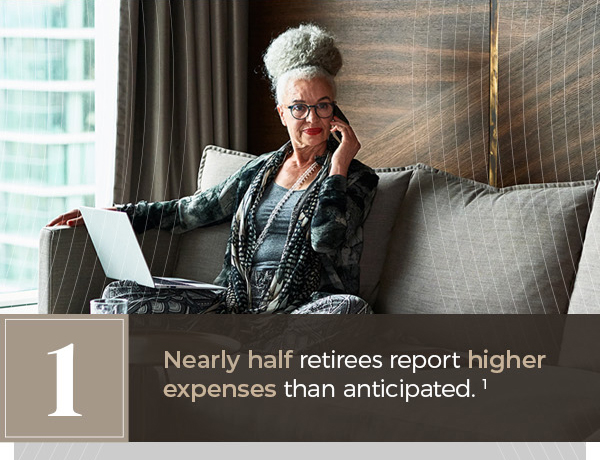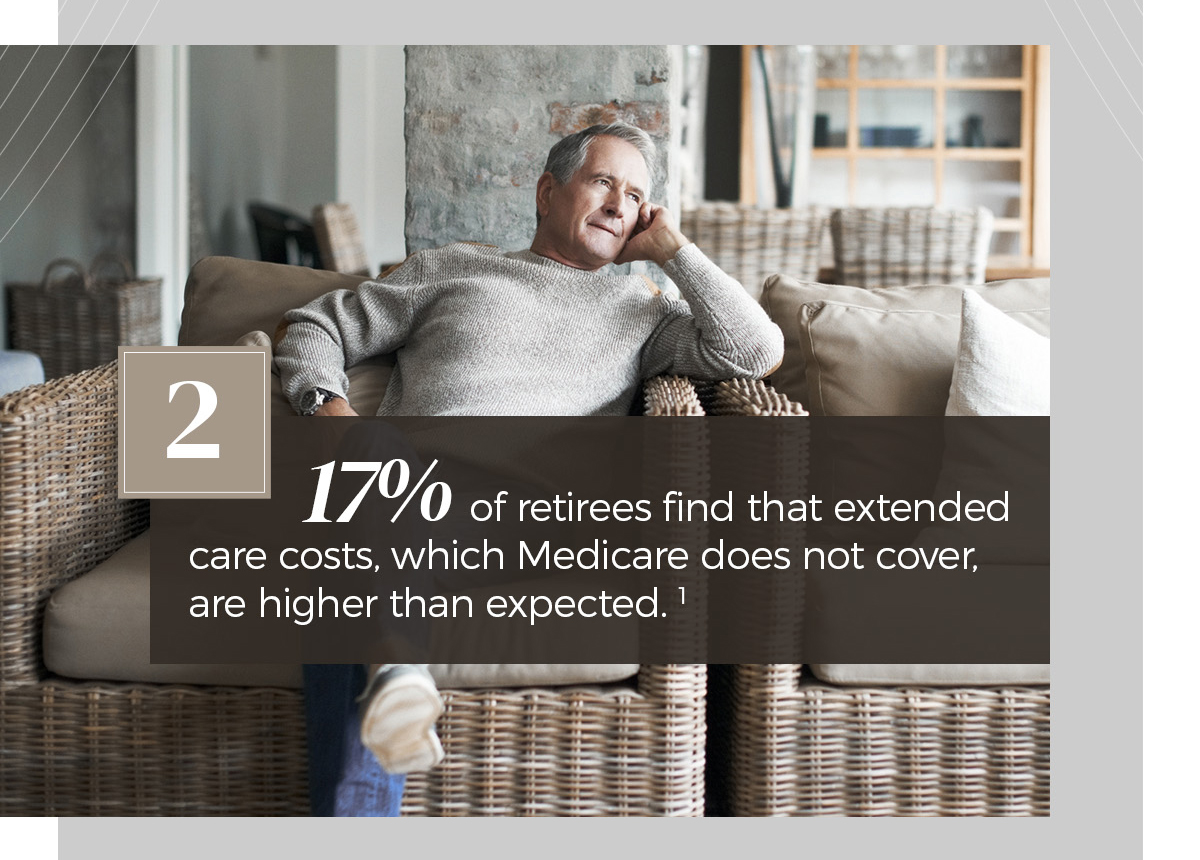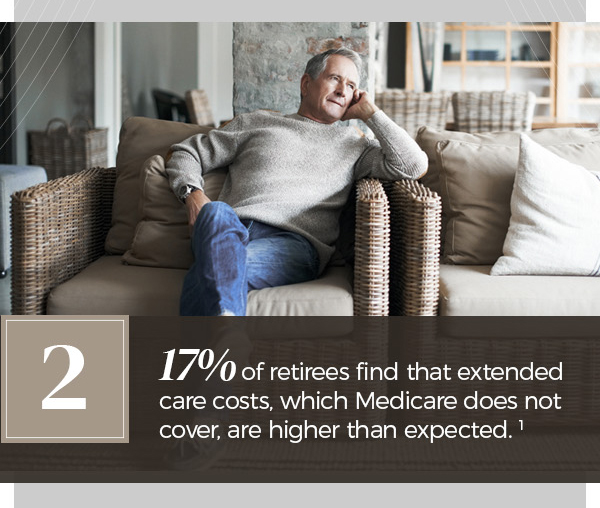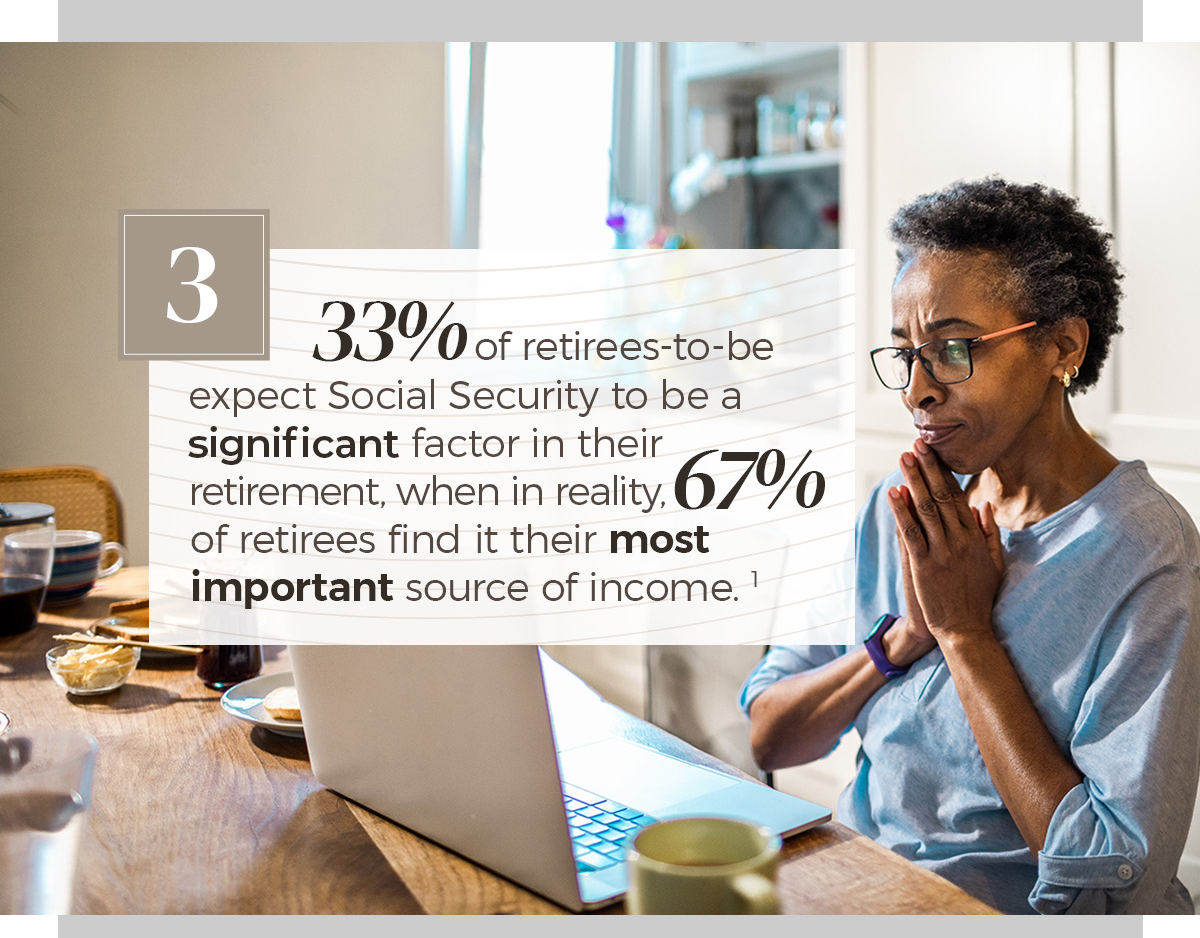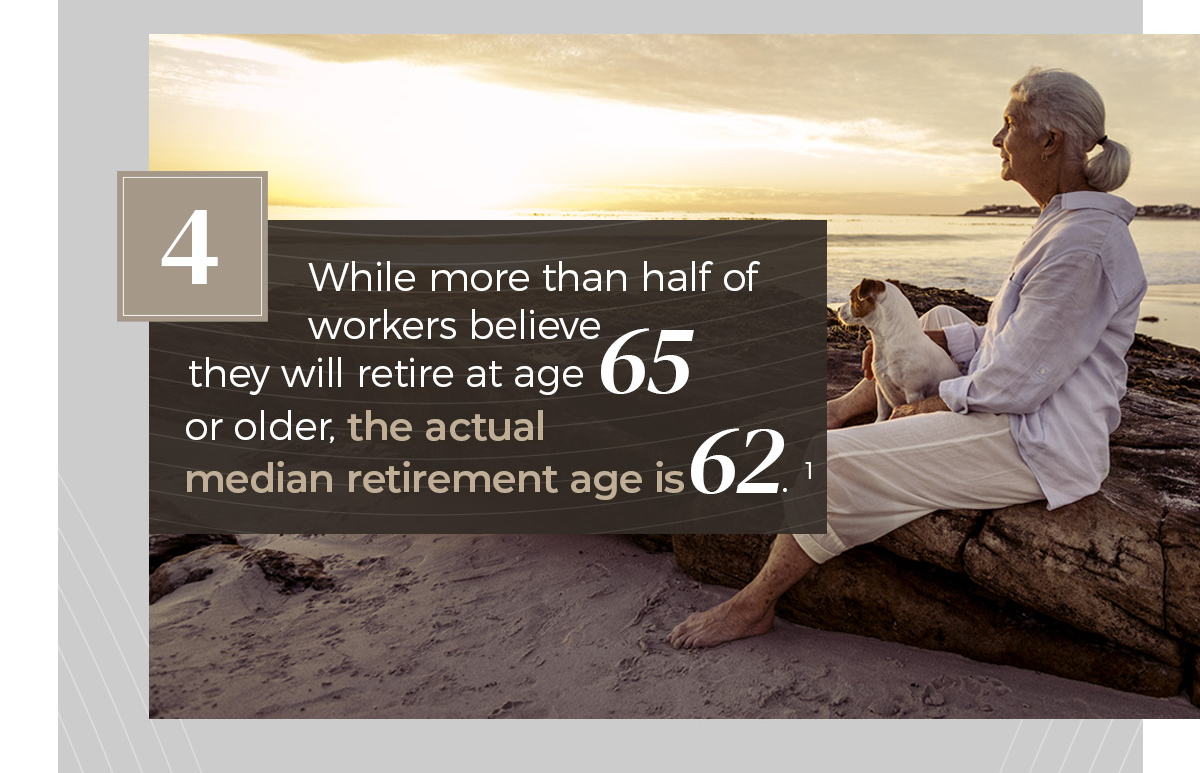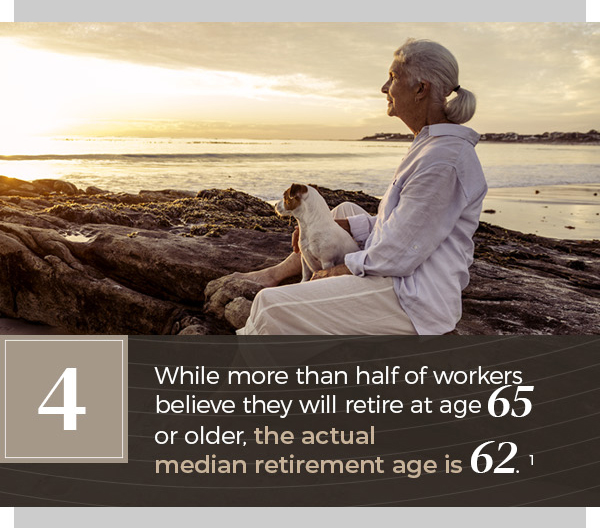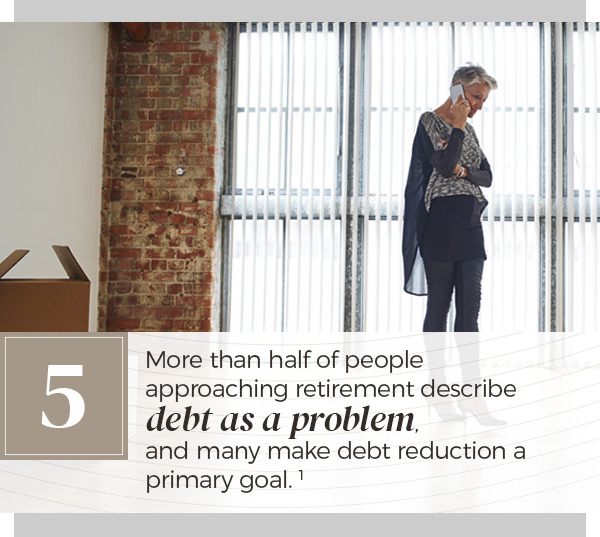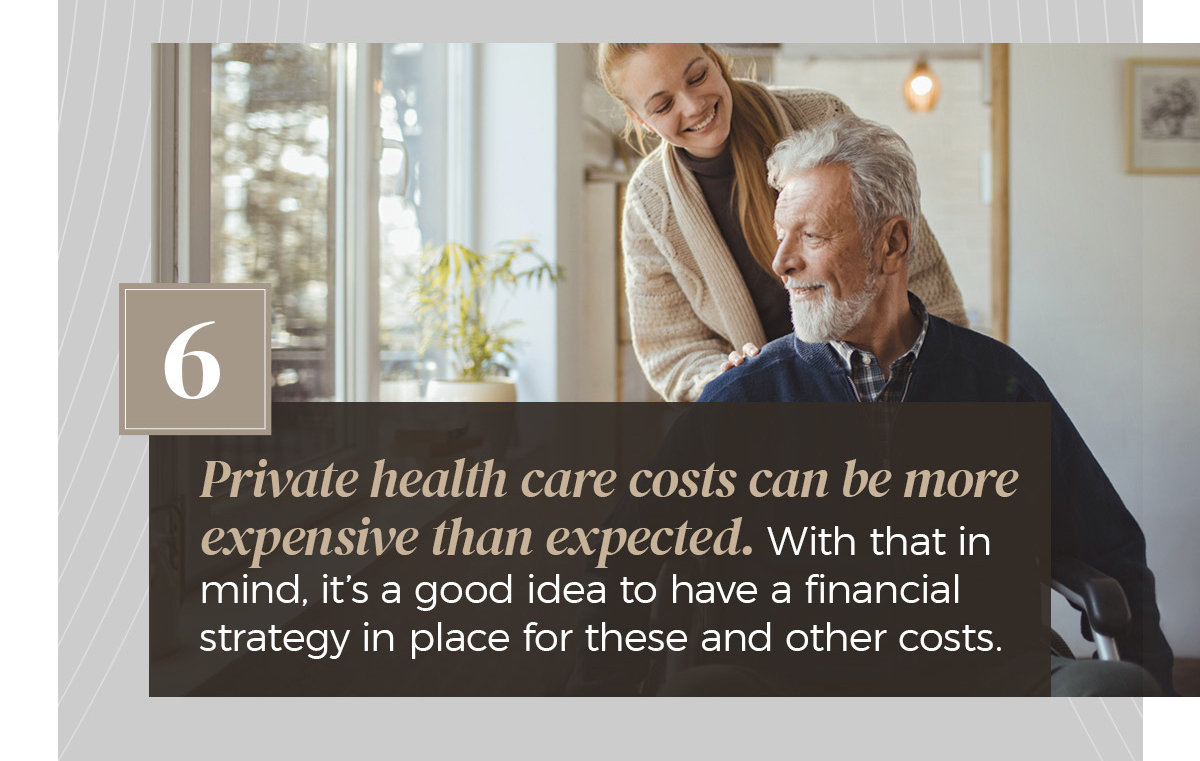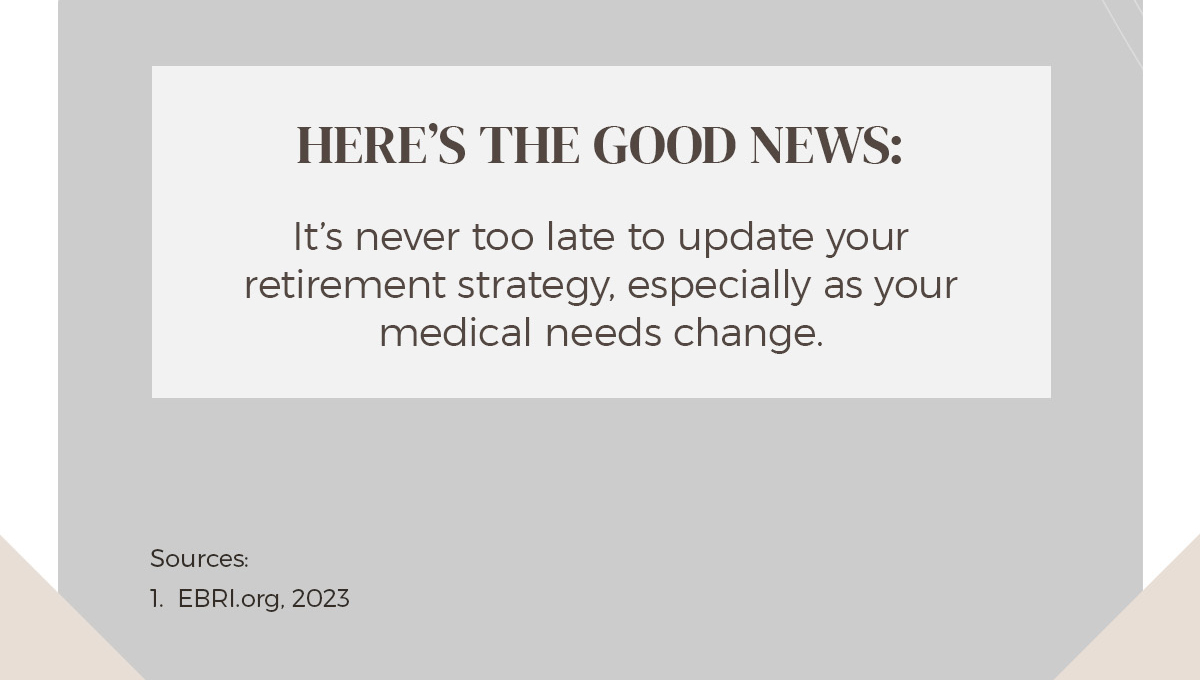 Related Content
Whether you have life insurance through your work or are retired it pays to know the truth about life insurance coverage.
If you're thinking of leasing a new car, then you shouldn't forget about gap insurance.
Estimate how long your retirement savings may last using various monthly cash flow rates.